We offer top-quality products and accessories for a healthier, happier pet. 
We stock leashes and collars, grooming tools, toys, shampoos, beds, carriers, and kennels. We also offer horse-care products and equestrian gear as well as beekeeping supplies. Come and see why our pet-supplies aisle will be your first and only stop for all things pets. 
Need assistance? Contact an Outdoors Specialist who will be happy to assist with all your pet supplies.
More Information

Keep your pets happy with the products they love.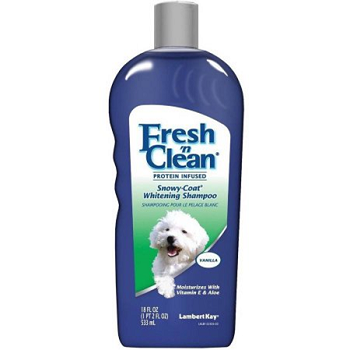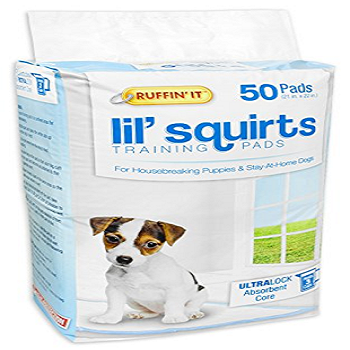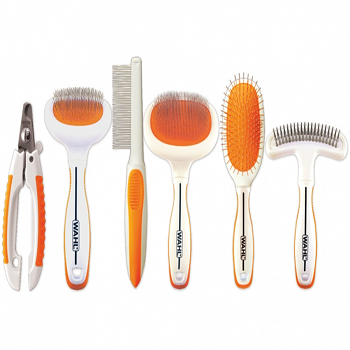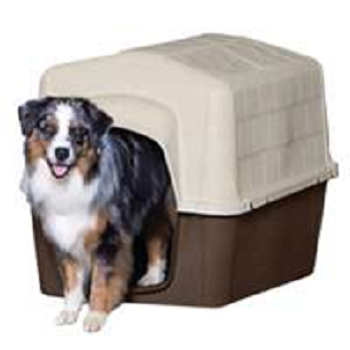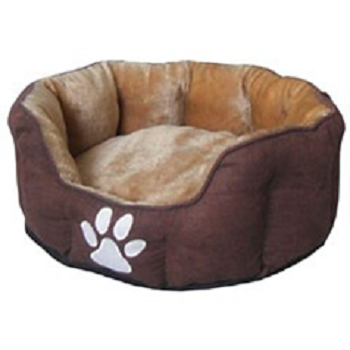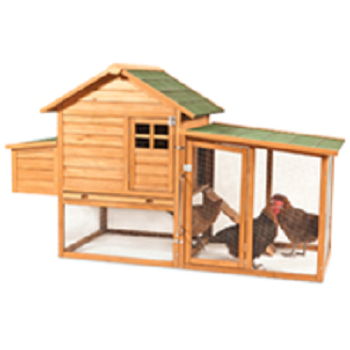 Grooming tools
Toys
Carriers, kennels, and houses
Shampoos and medicines
Leashes and collars
More...