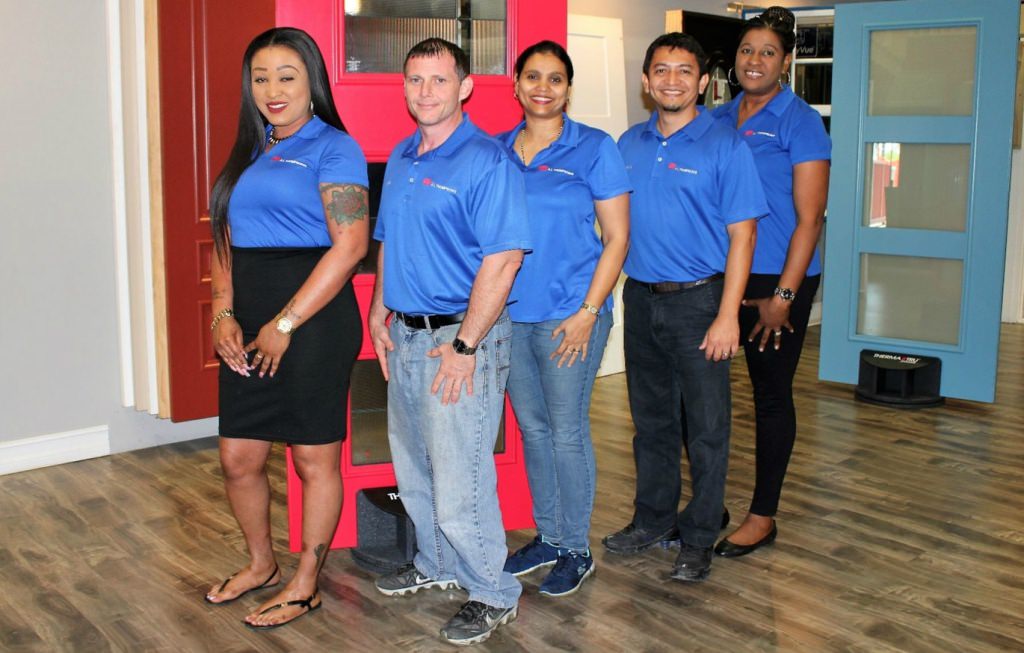 We have a team of dedicated professionals with many years of experience in the building industry to work with you on your projects at your convenience. Visit us with your plans or send them electronically, and we will assist with takeoffs and provide quotations for supplies that include:

Building materials

Roof lumber, sheeting, and shingles

Windows and doors

Kitchens, bathrooms, and appliances

Lighting

Flooring and decking

Lumberyard Load 'n Go
In a hurry? We have an express checkout located in the lumberyard for our Load 'n Go customers!

Trade Deliveries
Need your purchase delivered? We have a fleet of purposeful trucks to meet your delivery requirements.